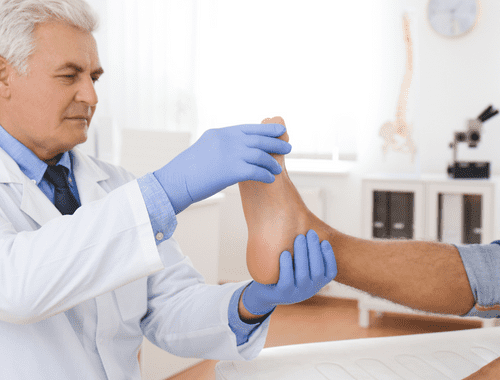 Precision-Fit Orthopedic Shoe Lift Modification
Customize Support for Limb Length Discrepancy
As a podiatrist or orthopedic surgeon, you know that when a patient is struggling with leg or limb discrepancies (LLD) due to age, injury, or growth challenges it can have a major impact on their quality of life.
In fact, even just the slightest difference can impact posture and gait which can lead to hip, ancle, knee, and back problems that cause long-term pain discomfort. That's why we are at CNETORTHOPEDIC to create custom-fit orthopedic shoe lift modifications that help your patients regain balance comfort and confidence with every step.
Tailored to Every Person
No two people have the same specific need when it comes to lifts because no two injuries, step patterns, or malformations are the same. That's why we provide customized services that ensure everyone gets the right support. In fact, we provide a wide range of options to ensure your patients get exactly what they need in terms of comfort, style, and step consistency.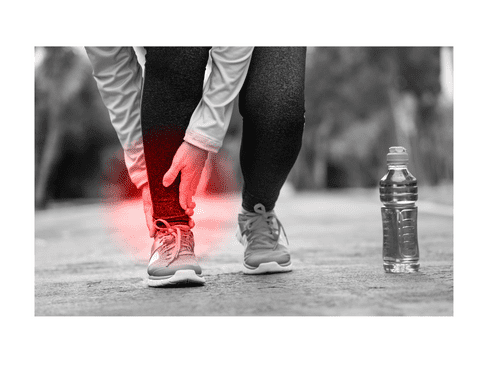 These options include
Heel and shoe lift modification from 1/4″ to 4″
Modification for any type of available shoe
Support for Leg Length Discrepancy of any needs
Matching colors to capture the best look
Honeycomb service to provide balance and flexibility
100% Satisfaction guarantee to ensure you8r patient's happiness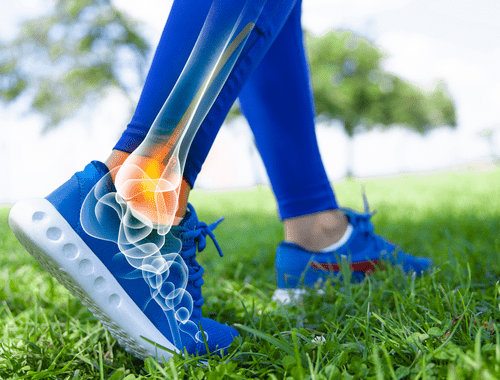 Streamlined Fitting Process
We know that your patient needs to get back on their feet so they can stay active, healthy and painful which is why we ensure an easy start-to-finish process that gets that gets their orthotics made quickly and to make it easier for our pediatrics and orthopedics professional to support as many patients as possible This process is as follows:
Step 1. Submit an online order with requested shoe specifications
Step 2. We'll send you a shoebox kit for your shoes to be modified. If we have any questions, we will contact you prior to making any adjustments.
Step 3. The shoe will be properly fit and customized with precision orthopedic shoe lift and mailed back to you right away.
What's more, we offer fast shipping and handling and 100% satisfaction guarantee, so you and your patients can always trust that you'll get the precision equality they can rely on.
Long-Term-Partnership
Here at CnetOrthopedic we're looking to support our medical professionals and podiatrists for the long term; But we also want to be here for your patients as step requirements grow, change, or evolve with time.
That is why we'll always be here to answer questions, provide valuable feedback, and help you and your patients as needs arise, whether it's a normal posture or gain pattern in need of support, functional scoliosis or hip injuries, or common leg length discrepancy, we'll be here to find a customized solution to help improve overall quality of life.