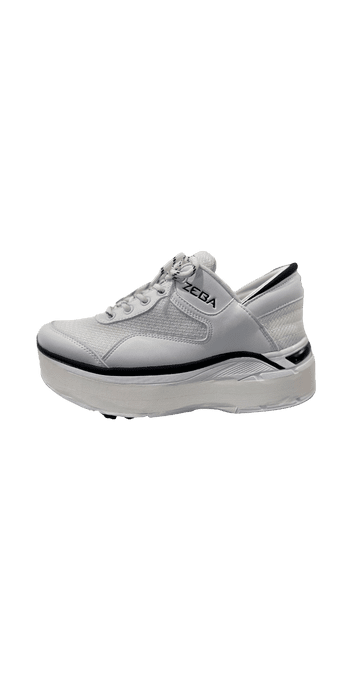 "Orthopedic Shoe Lifts for You"
Get the best shoe lifts modification nationwide, great experience and easy process!
How we do it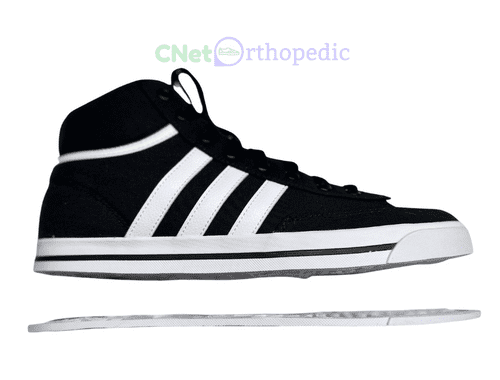 Split up the sole
Split: Our technician will carefully proceed to split the sole, depending on client's request, no matter how thick the sole is, we are capable of opening up to 1/8″ thick of any kind of sole material such as: rubber, hard-plastic sole, etc.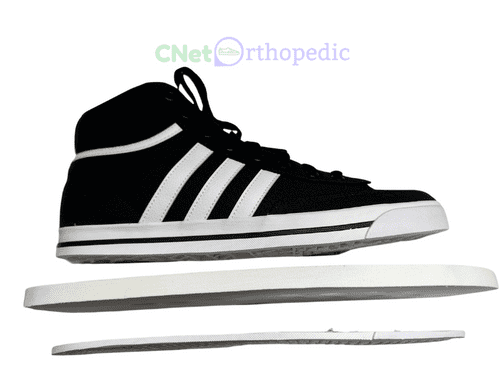 Shoe Lifts insert
Fitting: The external shoe lift will be placed on the outside of your shoe, usually on the heel of the bottom of the shoe. It may be necessary to adjust the fit of the lift by trimming it to the size of adding padding to ensure a comfortable fit.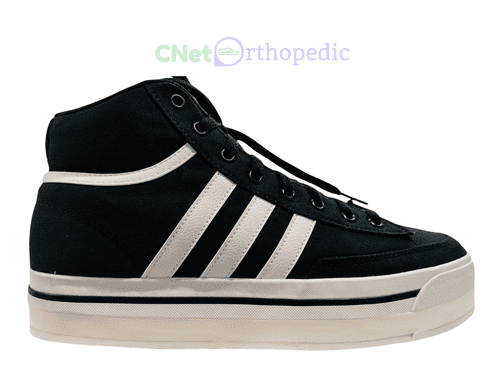 Work done
Finish: Once the external shoe lift has been fitted to your sole, you can begin using it immediately. It is important to wear the lift consistently to achieve the desired results. Then, it's ready to be shipped to you by mail.
Customers Review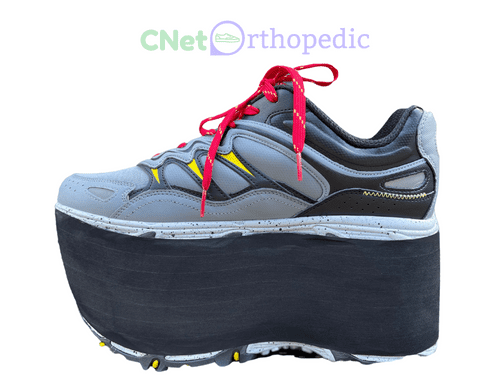 4″ Inches Shoe Lifts
"If you or someone you know is struggling with leg length imbalances, foot pain, or poor posture, our custom-fitted shoe lift modifications can help. Contact us today to learn more and schedule a consultation to see if shoe lift modifications are right for you."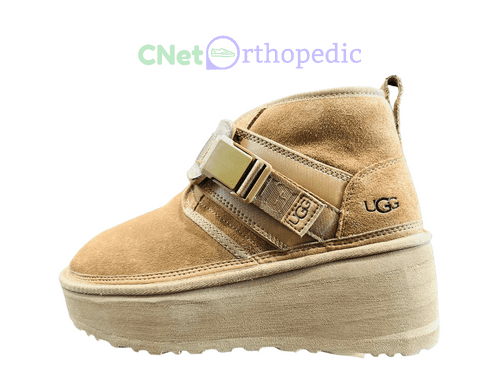 2″ Heel Wedge Boot Lift
Using orthopedic shoe lifts build-up services can provide a number of benefits for individuals who are experiencing leg length imbalances, foot pain, or poor posture. It is important to consult with a healthcare professional to determine if a shoe lift is appropriate for your needs.
Why You May Need Orthopedic Shoe Lifts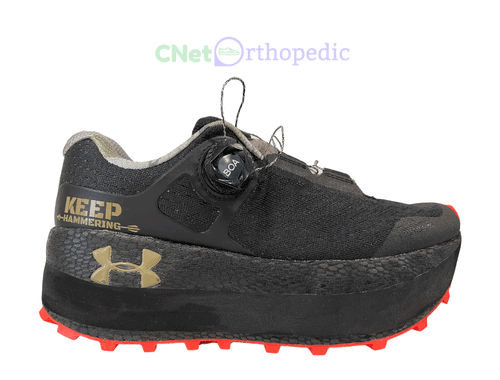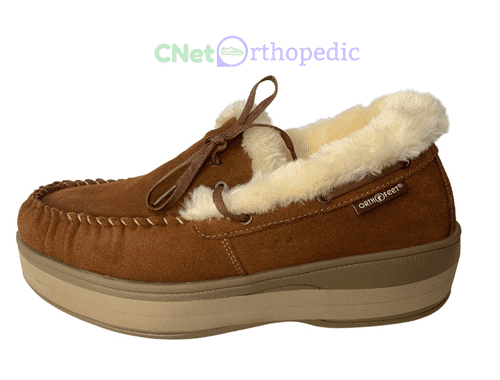 There are several reasons why people may need shoe lifts build ups.
Some people may need them for medical reasons, such as to correct a leg length discrepancy or to alleviate back pain caused by an uneven gait.
Others may use shoe lift buildups to increase their height or to compensate for a difference in length that was not corrected during a previous surgery.
Shoe lifts buildups can also be used to correct imbalances in the body that may be caused by injuries or other medical conditions. For example, people who have suffered from a stroke or have arthritis in their feet may benefit from using shoe lift build ups to improve their balance or mobility.
In addition, some people may choose to use shoe lifts modification for cosmetic reasons such as to appear taller or to achieve a more symmetrical appearance. Overall, orthopedic shoe lift can be a helpful solution for people who need to correct imbalances on their body or who want to improve their mobility and comfort It is important to consult with a medical professional to determine the appropriate course or treatment for your specific needs. IF YOUR ALREADY KNOW YOUR INBALANCE MEASUREMENT WE CAN HELP PLACE YOUR ORDER: <<HERE>>
CUSTOMER SEVICE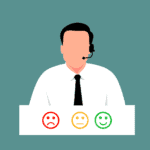 "Our customer service department will manage all customer inquiries, handle customers' complaints and provide appropriate solutions or alternatives. Contact us at any time via contact form email or just give us a call.
SHIPPING & HANDLING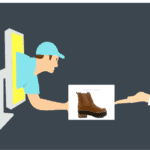 "As soon as your shoe build up is complete, our shipping team will wrap up your package and drop it off to the USPS Office on the same day for fast delivery.
YOUR 100% SATISFACTION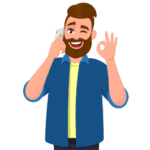 "We are dedicated to offering the highest quality shoe lift services to our customers. That is why we offer a 100% satisfaction, if for any reason you are no completely satisfied with your order, simply let us know,
If you are not ready to submit your order, no problem.
Take a test-drive, no commitments
Fill out this short form and you will get a FREE kit in the mail.